"Women and Migration: Responses in Art and History"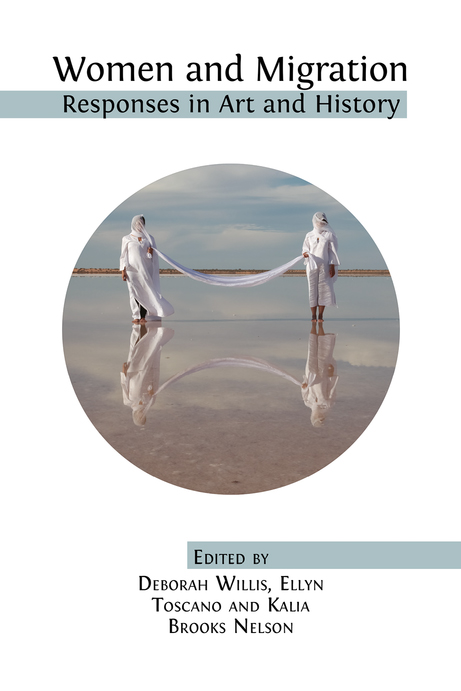 Women and Migration: Responses in Art and History
Deborah Willis, Ellyn Toscano and Kalia Brooks Nelson (eds.) Published by Open Book Publishers, March 2019.
A collection of experiences both hopeful and harrowing, Women and Migration: Responses in Art and History weaves together an artistic and film studies approach with social history and personal testimonials in its broad account of movement and displacement. This edited eight-part volume features authors spanning many different nations, covering the interdisciplinary themes of war, politics, love and indigeneity while daring to address the most uncomfortable realities of female migration. A celebration and showcase of tenacity in the face of adversity, this volume breaks away from Western-centric examples to foster empathy among women the world over. Access here.
High-quality ebook or printed editions can also be purchased to support Open Book Publishers not-for-profit initiative and scholar-led Open Access publishing.